---
---
|
|
|
|
|
|
|
|
|
|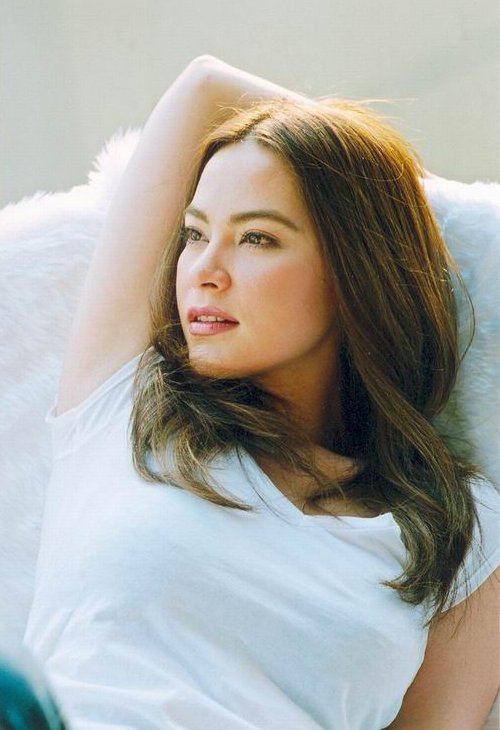 This webpage is dedicated to the actress Marsha Vadhanapanich, also known as Marsha Wattanapanich and Thanattha Vadhanapanich. Her different names make finding her recordings and videos a bit confusing. She is a former model turned actress from Thailand who will someday become very famous, but for now, only Thais know about her. Marsha Vadhanapanich is a stunningly beautiful woman, but most of the movies she's been in are Thai language movies. Her 2007 movie "Fadd" (Thai language) / "Alone" (English language) have introduced her to English speaking audiences.

I would like to meet Marsha Vadhanapanich someday. I will add more links as I find them.
---

Andrew's Music World (visit the rest of my website! bookmark this page!!) | Bookmarks
---
Bookmark this webpage. Add a link to this webpage from your website. Tell your friends.
I will updating it with more info, pictures, and links.
---
Disclaimer: I have nothing to do with the advertisements a the top and bottom of this webpage.